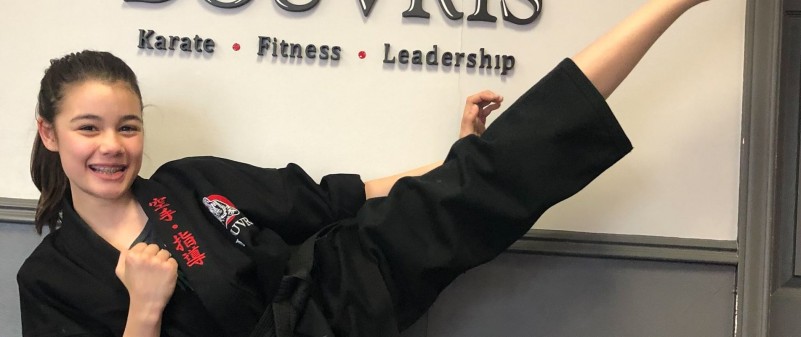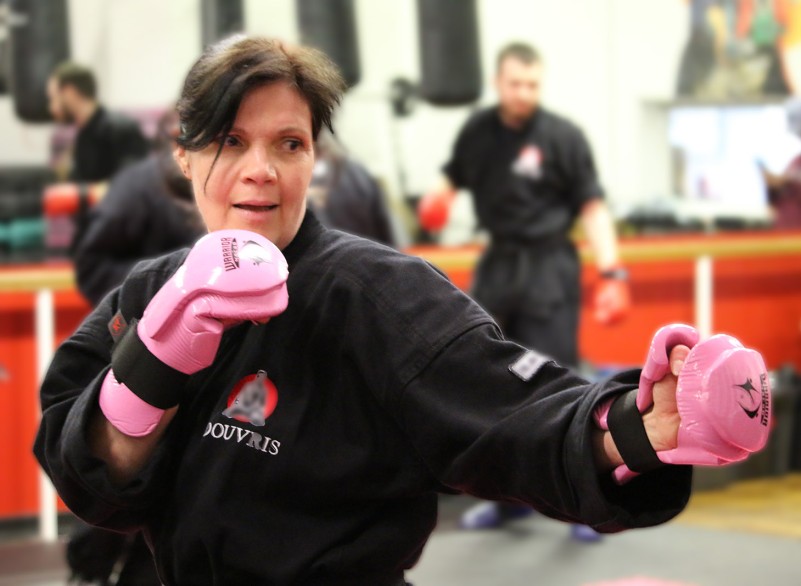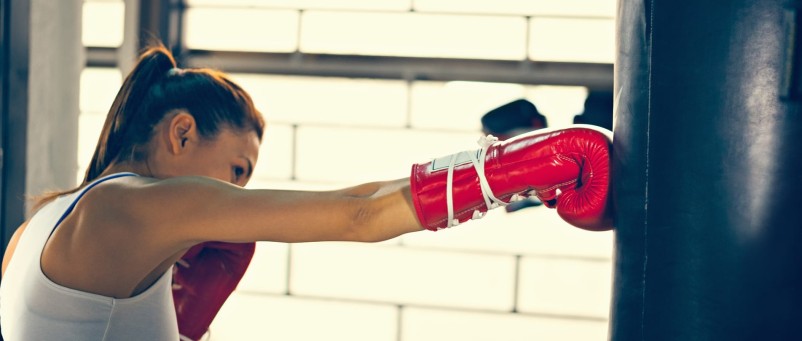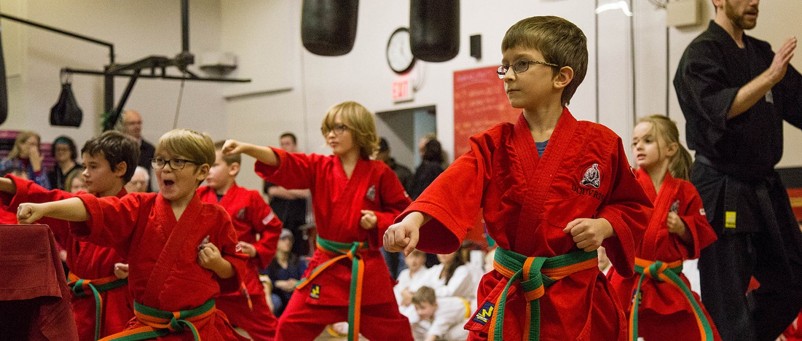 Back to School
Our karate programs build confidence and personal discipline in kids, improves their school grades, and demonstrates the benefits of working out. Experience Douvris karate with our $19.95 trial offer.
Adult Karate
Build Yourself Out of Courage. Live Fearlessly.
Our adult karate program builds confidence to help you live fearlessly.
Experience Douvris karate with our $19.95 trial offer.
TBT Trial Offer
The DOUVRIS Fitness Kickboxing Program is a focused, efficient, total-body training program that delivers serious results. It's the most kickboxing you'll get in one workout!
karate benefits new
Karate Programs for All Ages
We offer karate programs for tykes, kids, teens, and adults. Come see what makes Douvris karate world renowned.
About Douvris Martial Arts
Douvris Orleans is owned and operated by Sensei Ben who began his karate career in 2005 at Douvris Martial Arts Westboro, instructed by Sensei Domenic Aversa and Sensei Fortunato Aversa. In no time, Sensei Ben fell in love with the sport and knew this is something he wants to do for the rest of his life. At the age of 12, he began to compete at the national and international level and was instructed by Master John Douvris at Douvris Martial Arts Bank Street. Ever since Sensei Ben can remember, he has always dreamt of opening his own karate school. In 2018, he received the offer of a lifetime to open Douvris Martial Arts Orleans. His goal as a franchise owner is to create a positive close-knit community and deliver his knowledge and passion for karate.
We have karate programs for all ages and fitness levels.
Our karate tykes program guides kids ages 4-6 through basic karate techniques and provides the foundation for important life skills.
Our Kids program keeps children aged 7 to 12 active and helps balance & coordination, concentration, and self-discipline.
Our Youth program is designed for teens 13-18 years of age. It is a complete approach to training in the martial arts.
Join our Adult program to improve fitness levels, learn self-defense techniques, increase confidence, and feel empowered.