Celebrating Pride at Douvris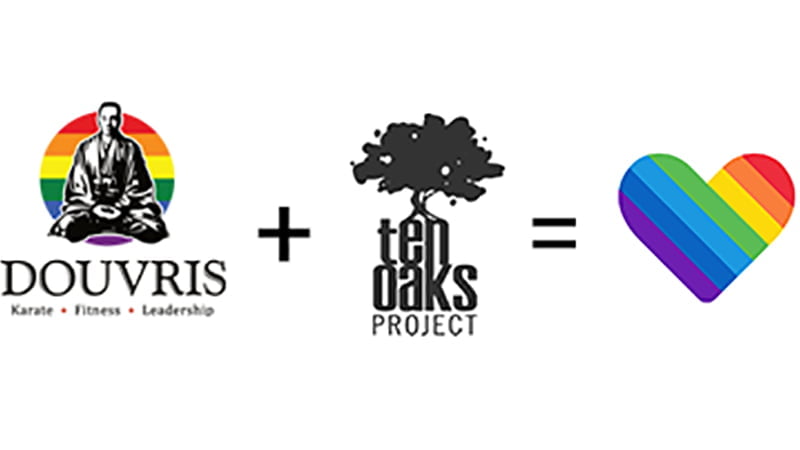 Douvris has partnered with Ten Oaks Project to help raise funds and awareness for this great organization. The Ten Oaks Project is a volunteer-driven organization that engages and connects children and youth from 2SLGBTQ+ (two-spirit, lesbian, gay, bisexual, trans, queer) identities, families, and communities.
During the month of June, we are selling Pride Patches which can be sewn onto a Gi or a Pride t-shirt which can be worn to class throughout the month of June. The patches are $10 and the t-shirts are $20 and all money raised goes to Ten Oaks so they can send kids to camp this summer.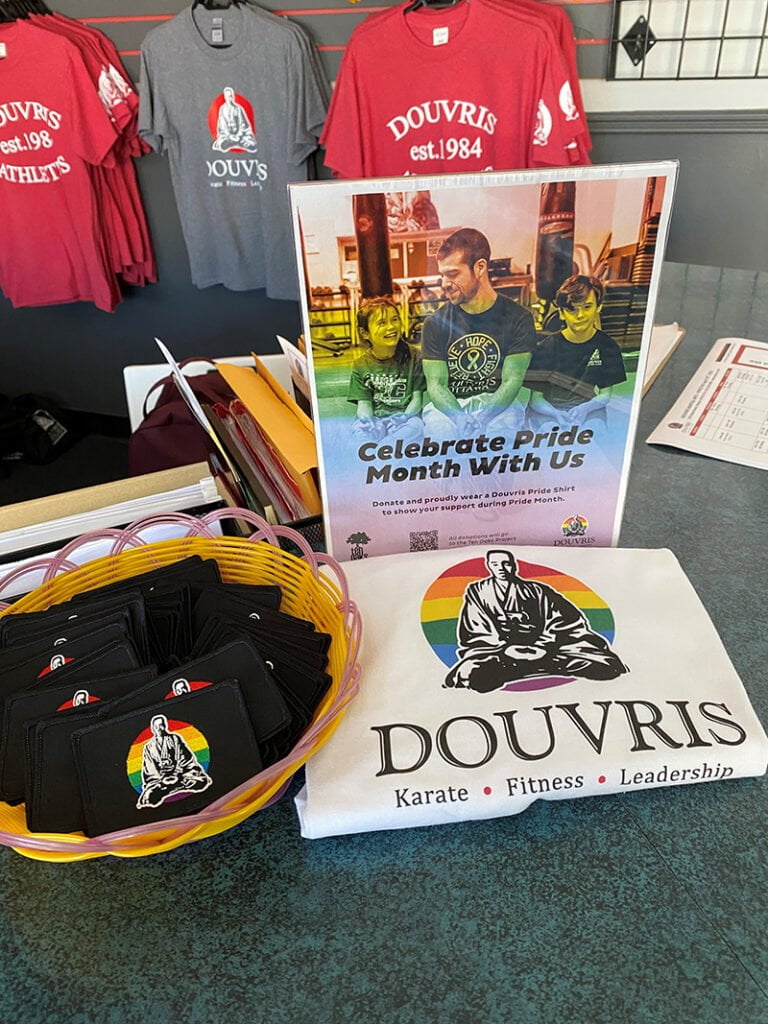 You can order your badge or t-shirt by emailing us at info@douvris.com or by purchasing one (or both) at the front desk.
If you would like to support our fundraiser, you can do so by donating on Canada Helps:
https://www.canadahelps.org/en/pages/fundraiser-for-ten-oaks-project/