How to Keep Kids off Their Screens in the Summer
With summer also comes a large amount of downtime. With that, it's easy for kids to want to reach for their devices. Here are some different ways to keep kids off their screens during summer break.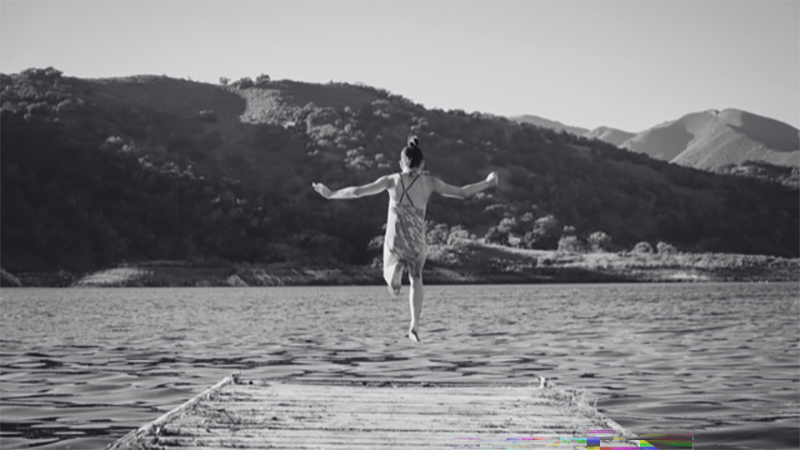 Get some breathing time in, have them attend a local camp for the day…even challenge them with some sidewalk chalk! This guide is sure to help your family better their direct their summer break days.
Challenge Them to Learn a New Skill
Summer provides a rare opportunity when it comes to goal-setting. Due to its length, it is a near-perfect duration to set a short-term goal or two. A goal in which your child can challenge themselves to complete or improve upon by the 'end of summer'.
Learn how to do a kickflip on your skateboard.
Learn how to swim underwater without plugging your nose.
Teach your sibling an outdoor activity that you already know, like rollerblading or riding a bike without training wheels.
Learn how to skip rope backward, or how to skip double-dutch.
Try to sidewalk chalk the entire driveway.
Amongst many more, the list of ideas is endless! At best, kids are able to add a new skill to their roster. At worst, they were able to spend a guaranteed amount of time away from their devices.
Enroll Your Kid in a Summer Camp
Summer camps have been a tradition for many generations. The typical campground experience is definitely still popular, but the options are much greater now. Nowadays, there are summer camp options to fit every interest, age group, and parent schedule. From science camp to martial arts and all in between, there really is something for all!
Summer Day Camps
Summer day camps allow children to incorporate an AWK (away from keyboard) allotment of time into their day. It also allows them to be able to maintain a balance of both new and old for their daily routines.
Douvris Martial Arts will be running its annual summer day camps on weeks throughout July and August. Here children will have the opportunity to learn leadership, personal focus, problem-solving skills, and more. All camps are suitable for beginners through to experienced karate students.
Summer Overnight Camps
Different than day camps, summer overnight camps allow for children to in a way, disassociate from screen time and focus on other things entirely. Typically, it also gives the opportunity to open kids' eyes to activities other than what's on their phones.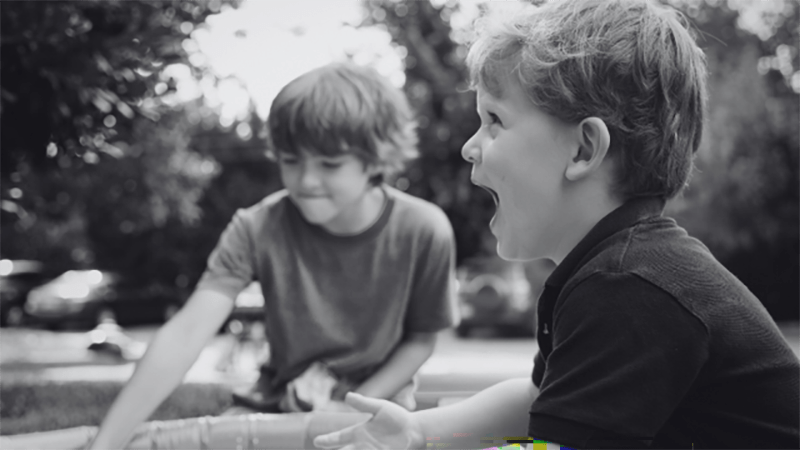 Incorporate Meditation Into Their Day
Children as young as two or three years old are now having meditation incorporated into their daily routines. Although aspects certainly look different for young ones, the basic premise remains the same. For grade school children, even as little as 3 minutes can have a long-lasting impact on how they go about their day.
Of course, the activity itself is not long. However, its effects typically guide children into wanting to pursue activities afterward aside from using their screens.
Attend Weekly Martial Arts Classes
Visiting the dojo not only provides the opportunity to help keep kids off of their screens but also gives your kids the chance to socialize. For many children, as summer break commences, the element of socializing disappears quite quickly. This is a great way to benefit from multiple angles! At Douvris Martial Arts, we offer a variety of programs for all ages and interests:
Karate for age groups of 4 to 6, 7 to 12, and 13 to 18.
Kids Kickboxing for ages 7 to 12.
You can learn more about our programs and weekly schedules across all Douvris Martial Arts locations here.
The entire Douvris Martial Arts family would like to wish you all a wonderful summer! We look forward to seeing you inside the dojo.
Please note this article is based on our own thoughts and have not been formally approved by a healthcare or fitness professional.