posted on: February 1, 2022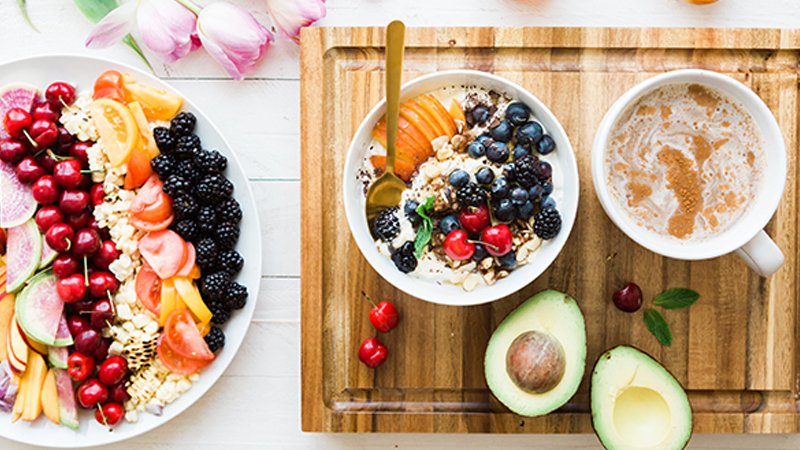 Being fit isn't only about exercise.
Download our 4-page guide that outlines basic nutritional requirements. Whether you are training for our National Karate Team, participating in our Total Body Training program, or working to earn a new belt, our guide will help build the proper nutritional habits to help you achieve your goals.